Kemaren papa mama ke mlg
menjenguk anaknya nyang cute ini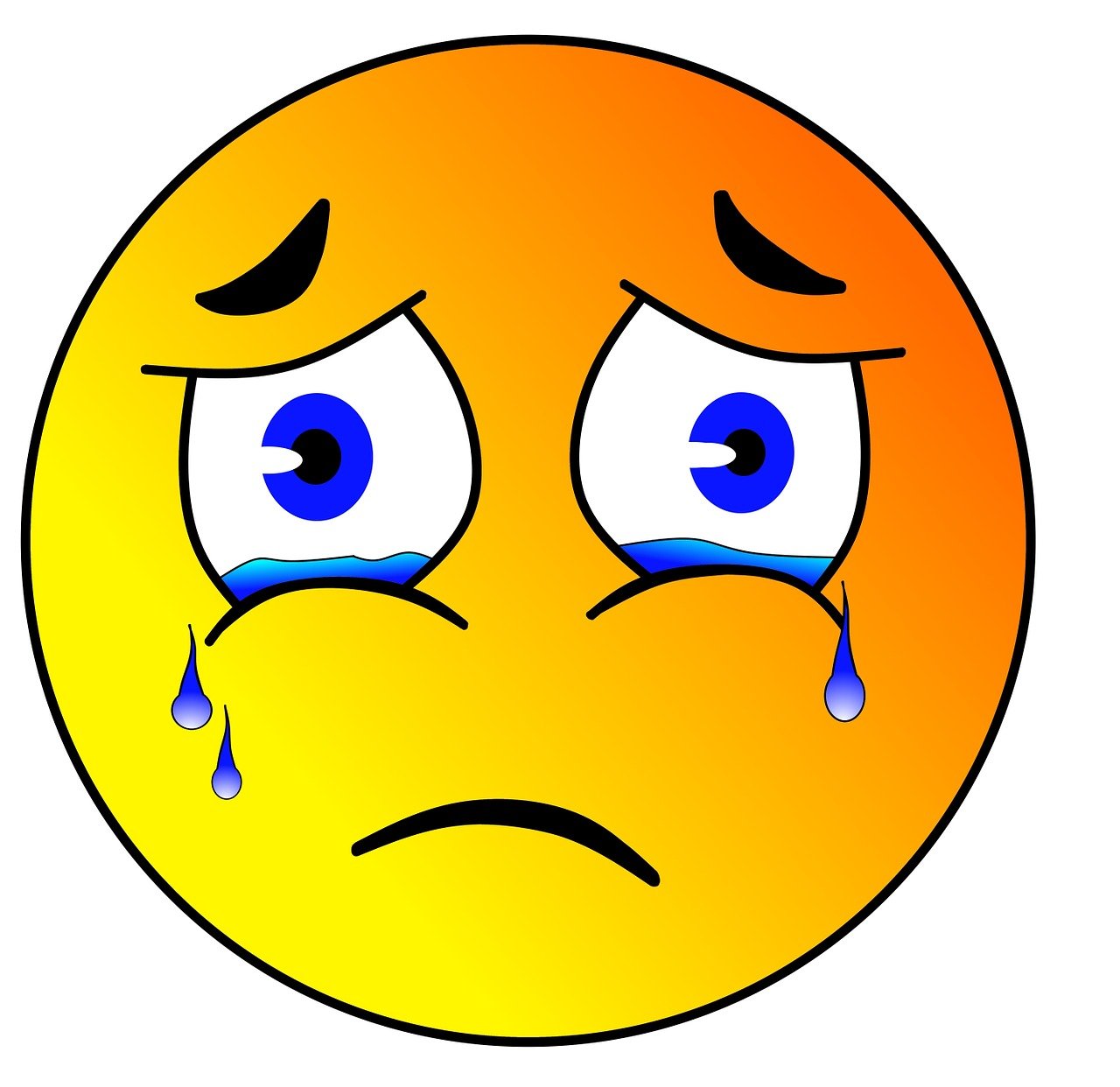 Minggu pg2 abis plg dr stadion mama ngajakin fitness d ID
Pgnnya ce dianter papa
tp papa ga mau
maunya nganter trs ditinggal
jdlah aQ nyetir si Panti sendiri
(hwehehehe..Panti itu namanya Mbl PanterQ )
pertama jalan ya okelah,,lancar...
tp,,gitu nyampe d ID,,byr parkir,,trs msk and ngelewatin portal,,tiba2....
GUBRAK!!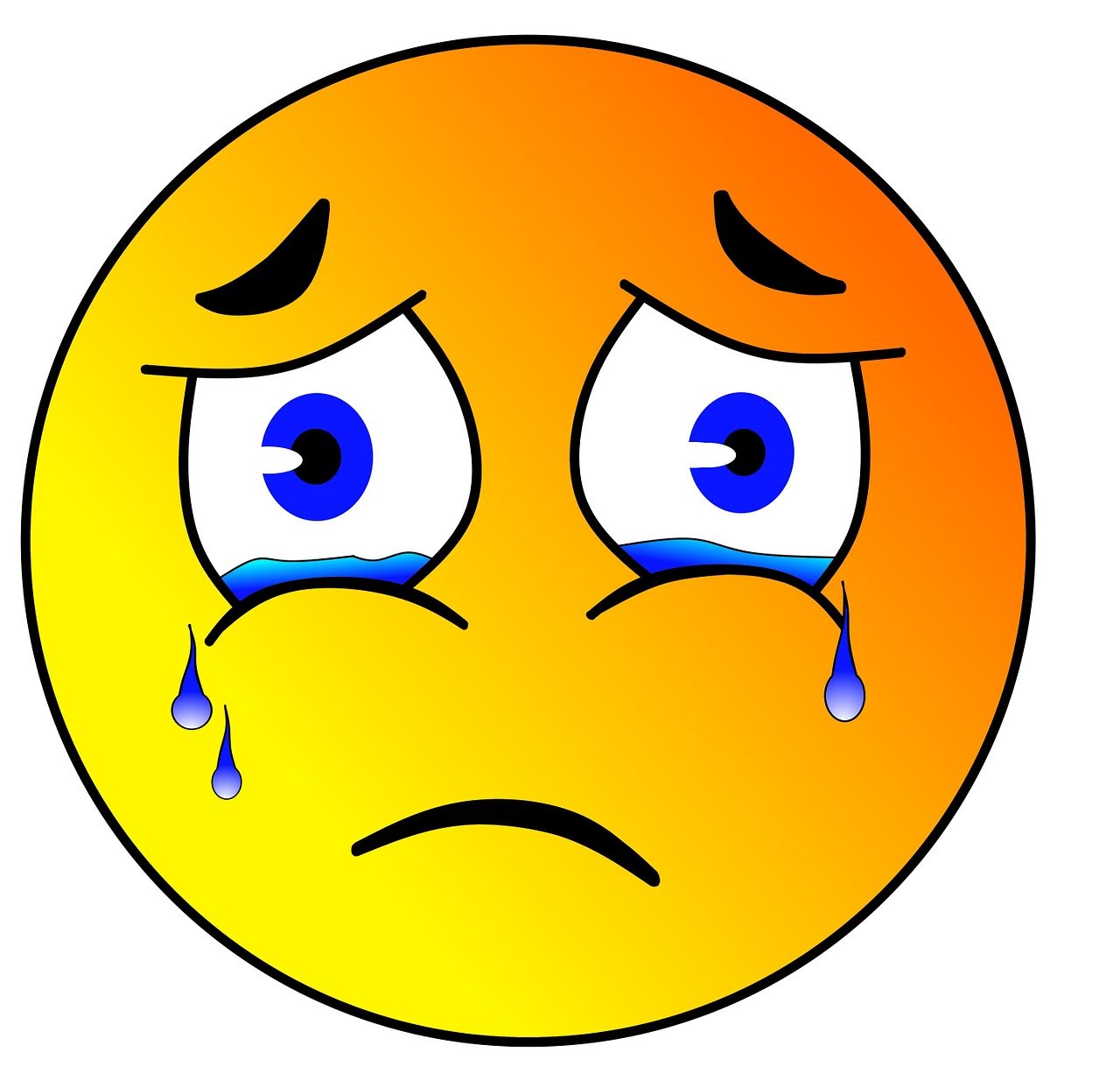 aQ menabrak adiknya portal
(eh,,apa si namanya yang bwt sanggaan pas portalnya nutup itu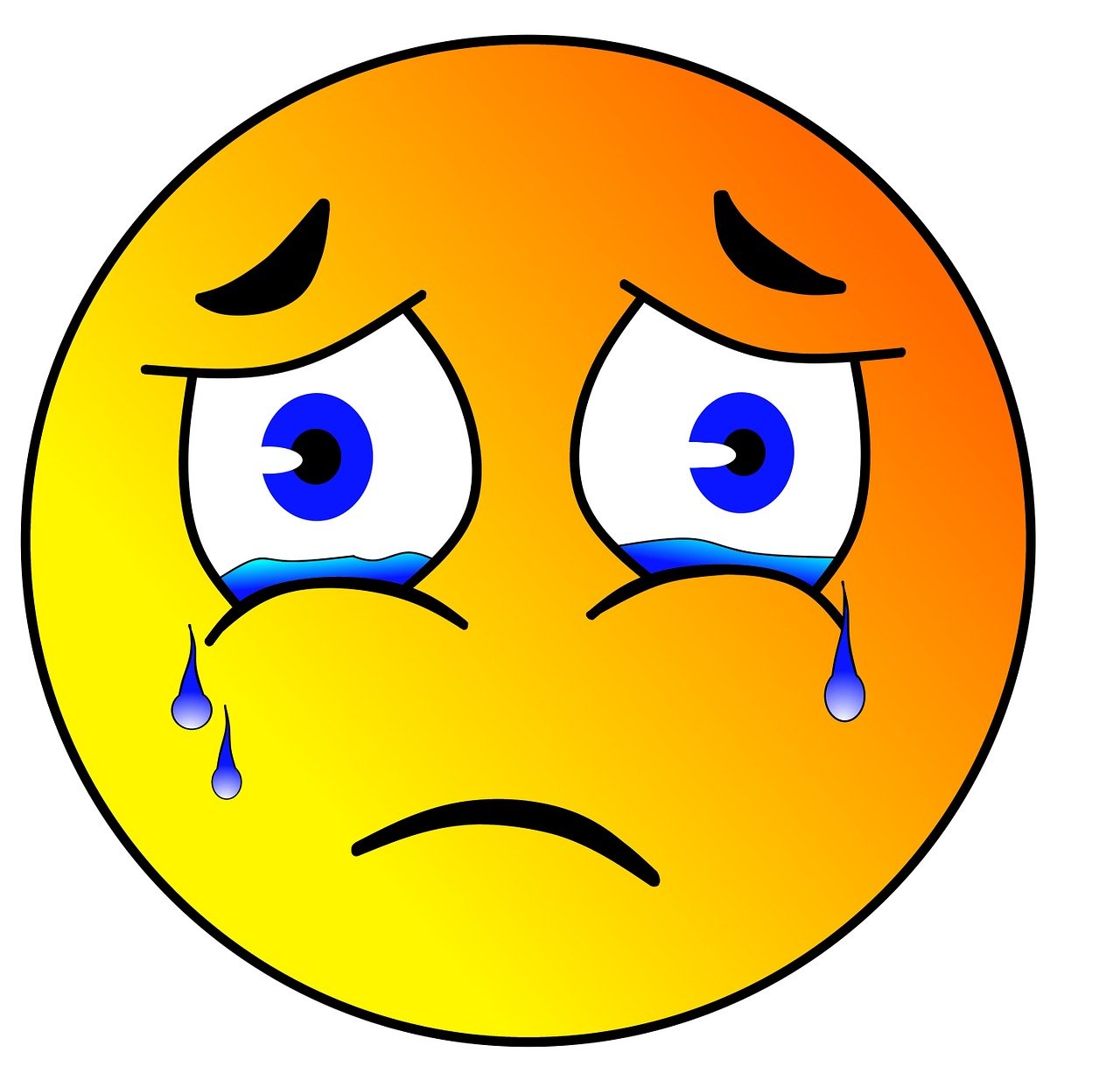 )
Kaget abis........!!!!
Wuah..mamaQ lgsg tereak2
secara aQ lg bingung and mamaQ tereak2 gt jdlah aQ ga bisa mundur krn panik
Tp akhirnya beres ce,,
bisa mundur dgn lancar
tp,,mamaQ msh tetep meneruskan omelannya
dan dia dengan histeris menunjuk kerusakan si Panti
Itu tuh yang rusak yang bwt tumpuan kaki pas naek
Penyok!!
Hwehehehe...Maap ya Panti,,,
Pas nyampe rumah lgsg si mamah histeris ngmg k papah
ajaibnya papah santai2 aja tuh
malah bilang gini ma mamah
"halah,udah biarin sekali2 nabrak kan bwt pengalaman.Asal jgn keseringan aja"
Hua...I luph my Papo ui!
:D<"/>
U rock papo!!!